Sick of the Pain Pills? Get Your Life Back with Natural Chiropractic Care
At Ludwig Chiropractic, Dr. Alan Ludwig is passionate about helping patients get well and stay well for a lifetime. That means helping them say goodbye to prescription pain pills and hello to an invigorating, naturally healthy life.
What Are Opioids?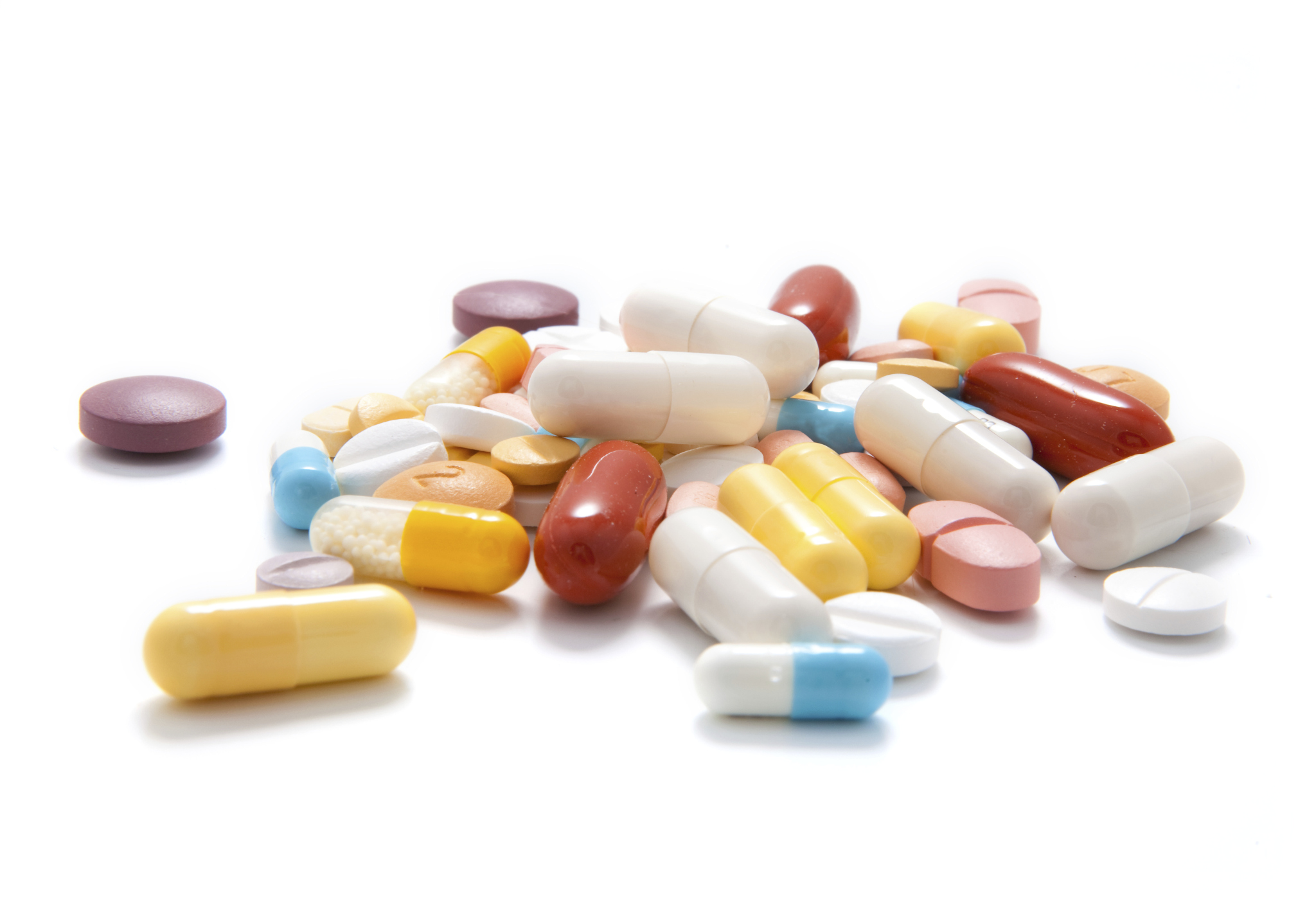 Opioids are a class of drugs that include both illegal drugs and synthetic opioids such as pain relievers available legally by prescription like oxycodone, hydrocodone, codeine, morphine, and many others.
According to a report in USA Today, the U.S. had more than 64,000 drug overdose deaths in 2016 — more people died from overdoses than those who were killed in the 20-year Vietnam War. Something is terribly wrong here.
Americans, constituting only 4.6 percent of the world's population, have been consuming 80 percent of the global opioid supply, and 99 percent of the global hydrocodone supply.
Choosing Natural Chiropractic Over Opioids
How effective is chiropractic as your option to neck and back pain?
In a review of over 16,000,000 cases, patients were determined to be better off starting with chiropractic care for musculoskeletal issues like neck and low back pain. In addition, it was more cost-effective than medical care and physical therapy by as much as 300%.
What a person is looking for is Hope. Hope is a flicker of belief that there is still a chance.

Take Your Life Back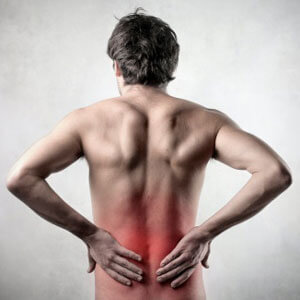 If you're one of the millions of Americans who find themselves reliant on prescription pain pills for relief, we're here to let you know that you have another option—natural, drug free chiropractic care with Ludwig Chiropractic.
When you visit us, we'll begin by taking a deep health history and understanding exactly what you're dealing with in order to get to the root of your issue.
We'll then develop a care plan that's custom for your needs, answering any of your questions along the way.
Worried about your adjustments hurting? Have no fear, our care is gentle and precise, leaving you relaxed and ready to tackle the rest of your day.
Call (253) 735-0123 to get started today!
SCHEDULE YOUR FREE CONSULTATION NOW
We'd love to welcome you to our practice and help you end use of pain pills. Contact us today to schedule your free consultation—you'll be so glad you did.
Call us at (253) 735-0123 or book your appointment online now!

Our Convenient Bonney Lake Location
We're located in Bonney Lake Center where the old Albertsons used to be and just across the street from Lowes.